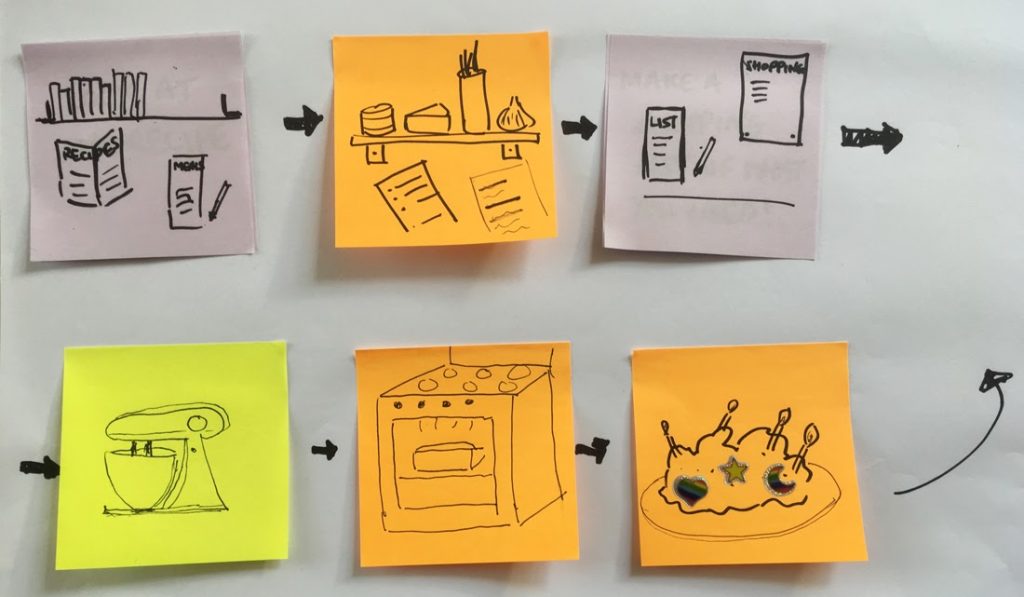 Following the first cross-government forms workshop, our second workshop focused on content and interaction design challenges when building services from forms.
The Government Digital Service (GDS) was joined by designers and developers from across the public sector as well as guests from the Government of Canada, who admirably tuned in at 5am. 
The workshop opened with 4 lightning talks on form design:  

The most talked about design challenges
Participants then voted on topics that they wanted to discuss further in lean coffee sessions. As the community is still in its early stages, it was no surprise that participants were keen to discuss the most fundamental questions.
1. What is the difference between a form and a digital service?
There was a lot of discussion about the exact difference between forms and digital services. The general view was that forms are usually part of a wider service.
Participants pointed out that forms are not the entire journey and that it's important to monitor metrics and understand the data that is required from them.
2. What problems are we trying to solve with form builders?
Participants generally agreed that form builders aim to solve legitimate challenges and they:

help to reduce costs and development time

make it quicker and easier to prototype designs

make services more consistent and accessible

reduce the complexity by making forms 

help put the focus on the most important part, which is content design
Building a library of resources and addressing challenges
To help organisations get started with forms and where to find help, the community has shared resources on the "Get started with forms" page. This will be updated with useful information.
The form community is also going to investigate:
the need for question libraries

how to improve the accessibility of forms

how best to standardise technical development and language associated with forms
Get involved in future workshops
The cross-government form building community was initially created to:
promote awareness and understanding of form builders in the public sector

encourage organisations to share and re-use tools, information and experiences

provide support for smaller organisations to get started with forms
We'll be holding 2 small community lean coffee meetups on 4 November and 2 December 2020 to give participants a chance to discuss the topics they proposed but did not cover in the workshop. New participants with form challenges are welcome to join our meetups.  
We are working towards the next workshop in 2021 on open source and commercially available solutions with a wider government audience. We would like to invite lightning talks from commercial entities and organisations on:
how commercial solutions can be used to solve government form challenges

open source solutions to solve government form challenges
We'd like to understand the landscape of solutions, the challenges they address and resource requirements.

Email x-gov-forms@digital.cabinet-office.gov.uk if you are interested in getting involved.