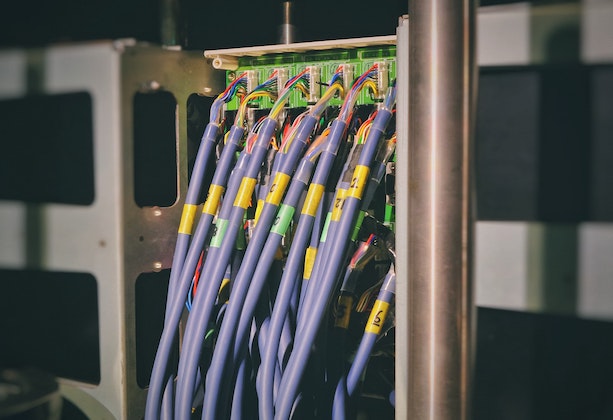 The Future Networks for Government (FN4G) team, part of the Cabinet Office's Central Digital and Data Office (CDDO), is helping organisations to migrate away from the Public Services Network (PSN) as it's increasingly hard to secure. The team is encouraging organisations to migrate to modern network solutions, which offer more competitive commercial terms as well as greater flexibility and scalability.
Consulting with industry and our users 
To help us get a better picture of what our users and suppliers need, we're running a pre-market engagement and industry consultation. We're partnering with Innopsis, which will run the pre-market engagement and coordinate the consultation with industry.
We'll discuss, test, and iterate technical models, service models, and different ways of working. We hope the outcome will mean PSN users can improve their network security posture and implement a more modern network and telecommunications services environment.
More specifically, we want the pre-market engagement process to:
define architectural market models for FN4G that are able to realise the goals and requirements of the FN4G programme for the customers and the suppliers

be collaborative, open, and iterative

minimise upfront investment costs for both buyers and suppliers 

take a default position to align with existing policies, principles, and processes - wherever a recommendation exists the work groups will conduct a cost-benefit analysis to show that any impact is justified
We'll be looking into setting up work groups jointly chaired by the Cabinet Office and Innopsis. Initially focusing on 4 areas - technical, transition and commercial, security, and service management - the work groups will make sure the pre-market engagement meets its deadlines.
The work groups will also be responsible for:
concluding a manageable and meaningful set of proposals 

providing a clear rationale for decisions made, suggested changes adopted and suggested changes not adopted

providing a clear view for each proposal of what will be defined as a success
We'll also be setting up a steering committee to coordinate activities across the work groups, and take overall responsibility for taking these proposals forward to the Cabinet Office for final approval. 
Sign up to our pre-market engagement event
We'll be hosting a pre-market engagement launch event where you can learn more about FN4G, what it will mean for future public sector networking and telecommunications procurements, and how you can shape it.
The online event will be held at 11.00am on 15 November. You can register for the event here.